In today's world where everything is changing so fast, almost everyone has thoughts and worries that they need to release. If you feel like you need to clear your mind and organize your thoughts, Yiannis Michael's Re-Paint Your Life Journal can help.
Yiannis Michael designed the Journal with 90-day undated pages where you can clearly define your goals for the next quarter and find simple steps to achieve them. At the same time, you will be able to use images or your own drawings to visualize your goals, you will be able to set daily goals and think of ideas to make them happen, and you will also be able to practice daily gratitude to set the tone for the day and fuel your creativity.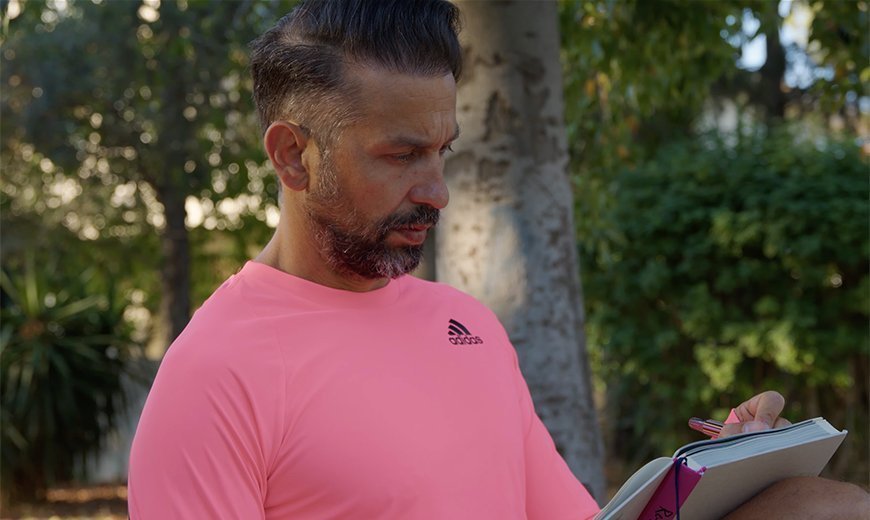 You may need to overcome your limiting beliefs before putting pen to page. You might be worried about writing personal information. Or maybe you're afraid of what might come out. The first step on how to start Re-Paint Your Life Journal is to gain confidence.
How to use it is different for everyone, but understand that you don't have to be a good writer, as this is a development process. It is a method that you will benefit from. You may discover some unpleasant facts, but this is a great way to help you grow as a person.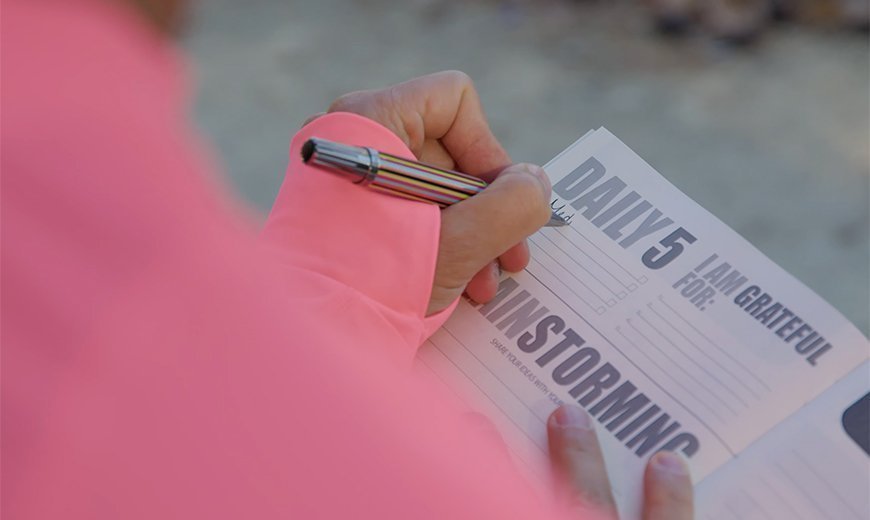 As with any goal in life, it's important to commit to this strategy and focus on your goals. Once you identify them, you can use your journal to set intentions to build on your strengths and improve your weaknesses. Start using Journal today! It will help you improve self-awareness and gain confidence.
Click here to get Re-Paint Your Life Journal today! For more information contact 22527100.
Watch the video below for more details on using Yiannis Michael's Re-Paint Your Life Journal: